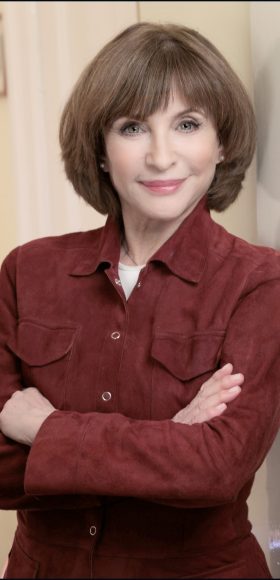 PAULA SEIBEL
PRESIDENT / OWNER
Learning the search discipline from the ground up, my executive search career began in the New York office of a UK-based, global generalist firm. In 1997, at the frontier of the digital revolution, I established the company's internet practice working with trail blazing start-ups including Yahoo!, CompareNet (sold to Microsoft), Women.com (sold to iVillage), Move.com (Cendant), theGlobe.com and Music Boulevard Network (acquired by CDNow).
In 2000, at the height of the dot.com boom, I joined as Partner of a premiere boutique technology firm. My client base expanded to include traditional companies such as Barnes & Noble, Citigroup, Scholastic, Virgin Group, Time Life, IDG, The Ford Foundation and Kaplan.
In 2005, I founded Paula Seibel Associates specializing in retained, senior-level searches for digital businesses. In January 2019, my practice expanded to include the burgeoning cannabis industry.
A graduate of The Juilliard School's American Opera Center, prior to entering the business world, I enjoyed a career as an international opera singer and soloist performing with major opera companies and orchestras in the U.S. and throughout the world.
My unorthodox path to a career in executive search was fueled by the experience and knowledge I gained of the business world when I invented a pharmaceutical product for which I was awarded two patents.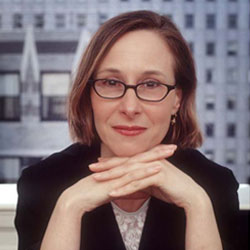 CHRISTINA BURZ
HEAD OF RESEARCH
Christina has been recruiting senior executives for established and respected search firms both domestically and internationally for over 15 years.
From 2003 until 2007 she was a Vice President in the Media & Entertainment Practice at Diversified Search Ray & Berndtson. From 2001 until 2003 she was a Co-founder and Managing Director of Lex Media Solutions, based in New York City. Christina was previously a Vice President with Bishop Partners recruiting executives at the CEO, and COO levels and helped build senior management teams for start-up companies.
From 1990 to 1993, Christina was an independent consultant managing assignments in a wide variety of industries from retail, publishing, and entertainment through financial services, biotechnology, and manufacturing. She began her career in the executive search industry at Johnson, Smith & Knisely, a recruiting firm in New York City.
Christina received a Bachelor of Arts degree from the University of California at Berkeley.